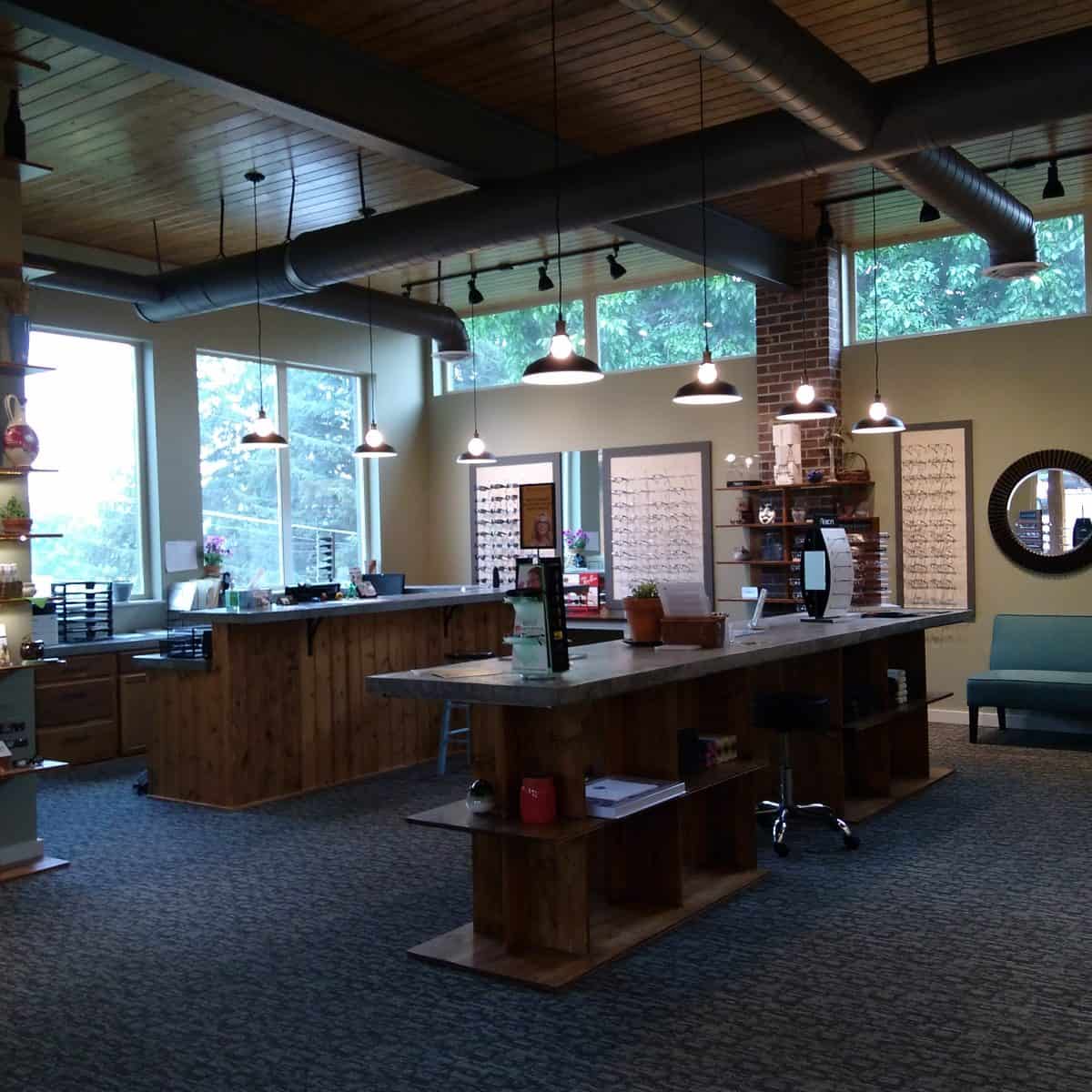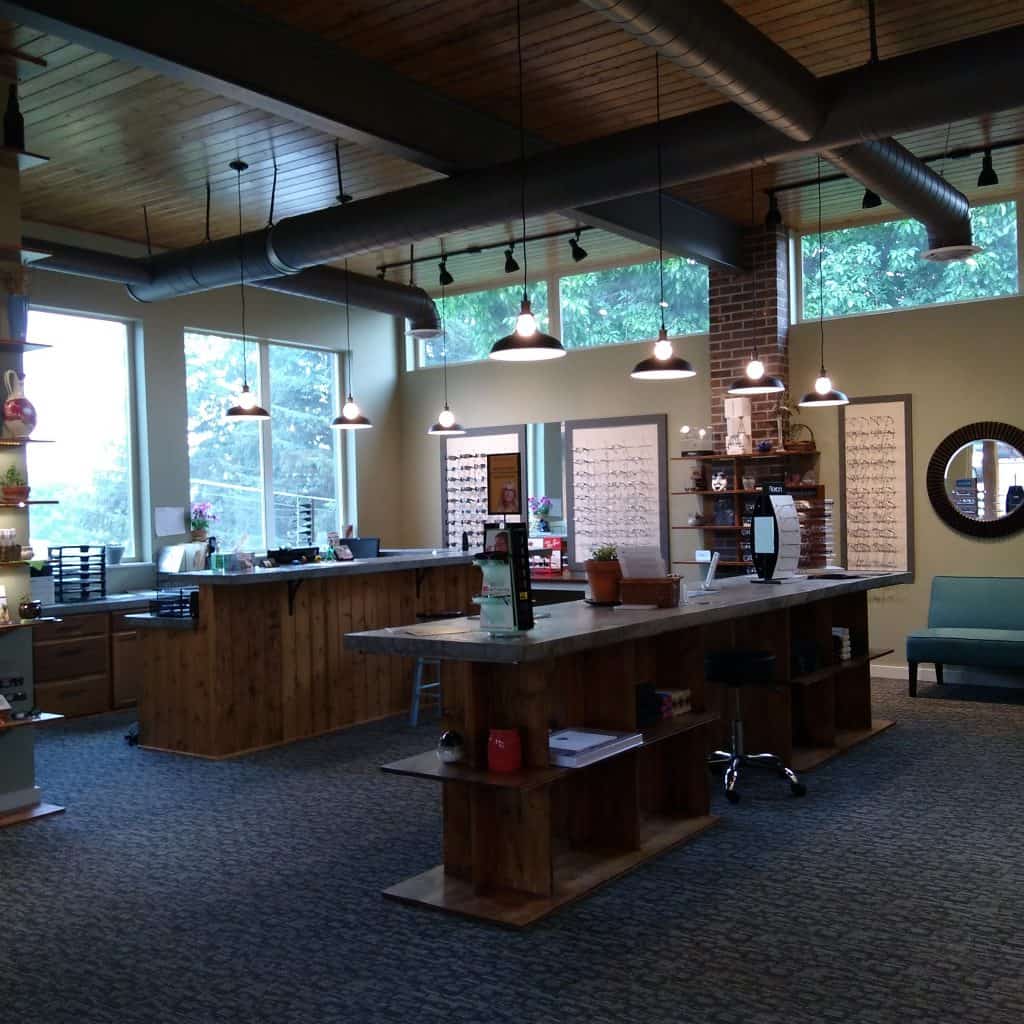 Advanced Family Care
We do our homework – we know the best practices in today's ocular care, and where medicine and technology are headed tomorrow.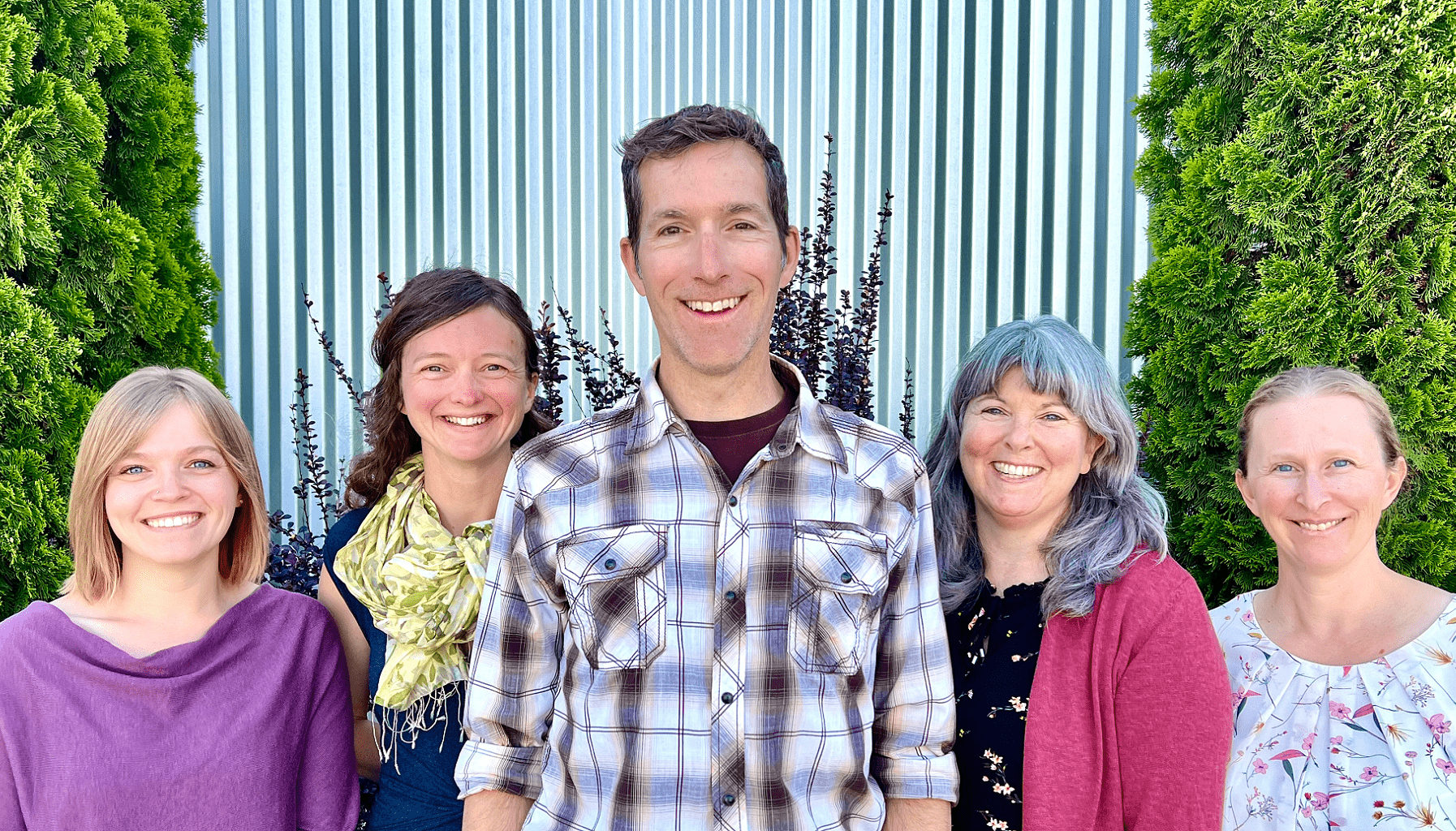 See the Difference
Small-town attitude paired with smiling staff, the latest looks, and the best in patient care in three north Idaho locations.
As your local optometrist, we offer:
Medical Eye Care
Our number one concern is always your health. That's why we build dilation into even our lowest-priced exams – we want to ensure your optimal vision not just today, but far into the future. Questions aren't shunned, but embraced and explained to our fullest ability. From management of long-term diseases like glaucoma and macular degeneration, to quickly soothing eye injuries, we do our best to meet all your needs in one comprehensive visit.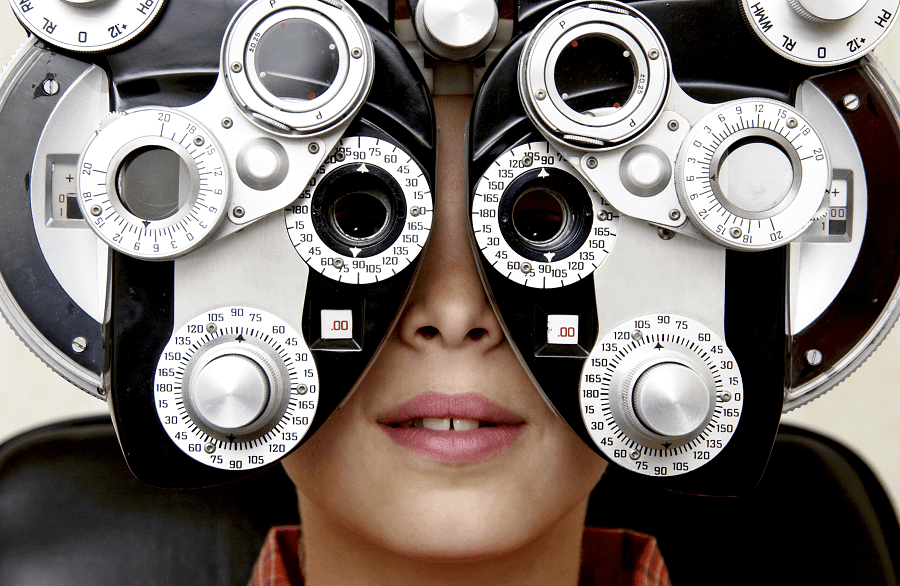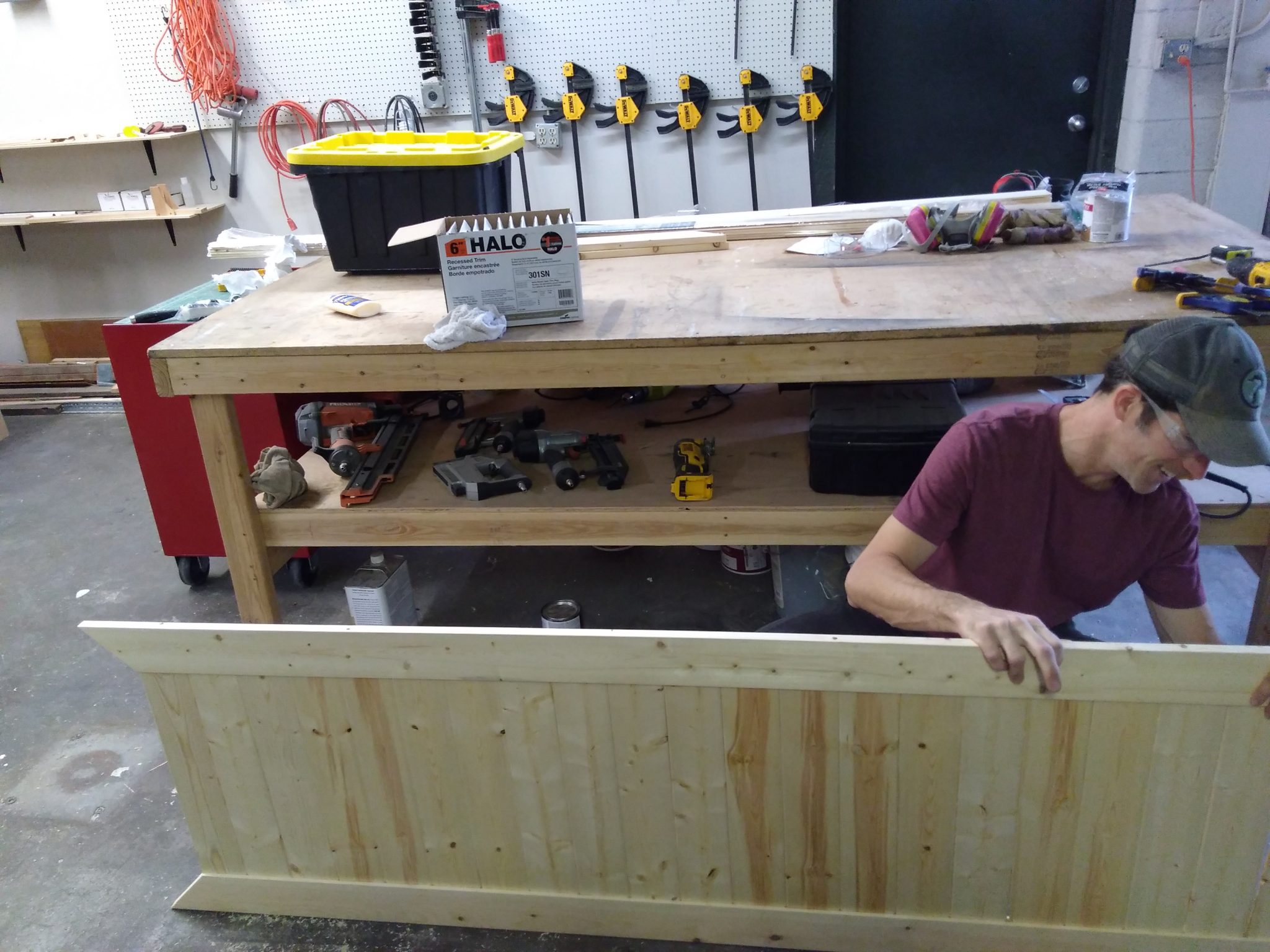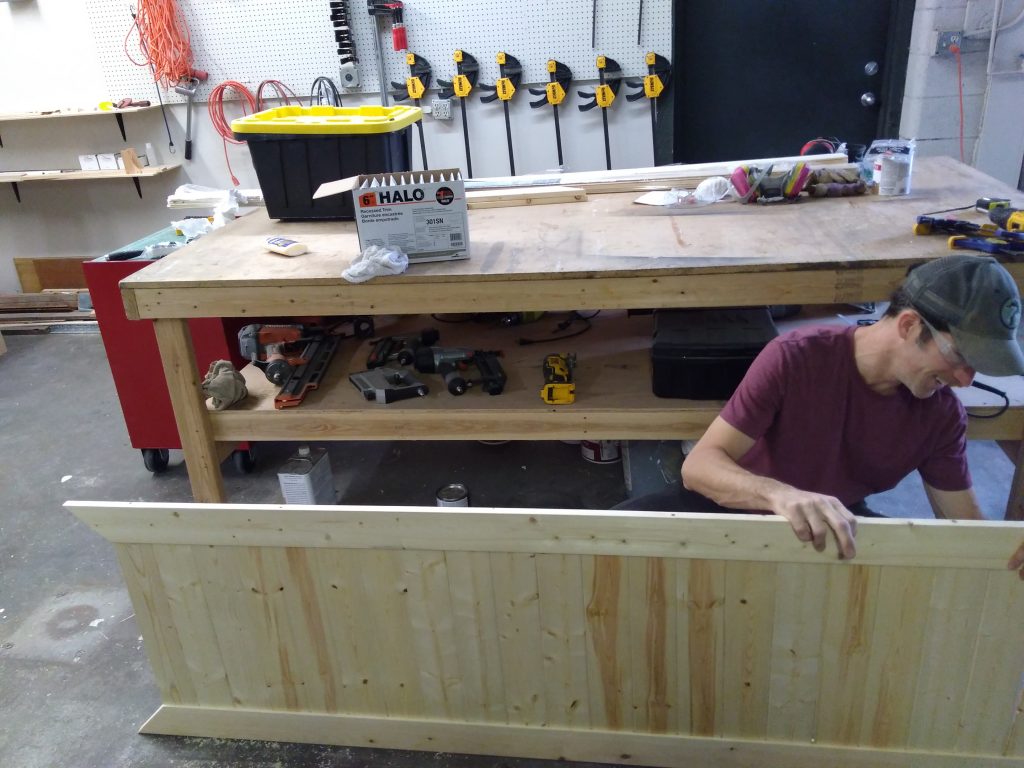 Compassionate Expertise
Our doctor, Nate Harrell, has decades of experience as a physician. He also has some mad skills at remodeling, which you'll notice when you first set foot in our eye clinic! Beyond your eye exam, you'll notice that all our staff are well-versed in the many surprises that life can throw at glasses. Any time you stop by, our expert opticians Stefanie and Jennifer will gladly adjust a frame or replace a nose pad to keep your glasses working as long as possible.
Our staff are also good at helping folks navigate scheduling pickles. They'll advise you on referral options if our local schedule is full. For example, our Sandpoint sister clinic, Pend Oreille Vision Care, holds extra spots for emergency services. In fall 2022, POVC also began hosting a brand-new pop-up clinic for routine eye care at the cheapest pricing in Bonner County. Just need a basic prescription renewal? Visit the Spec-Techs website and schedule yourself online today! We hope to extend this offering to Priest River Eye Care in the future – stay tuned!
The Best in Eyewear
Whether you're fashion-forward or hate emerging from the North Idaho forests, we've got a bit of something for everyone. On our shelves, you'll find names you recognize — Wiley X, Ray-Ban, ELLE — as well as artisan and niche brands, like Prodesign, TitanFlex, Rain City, and Nano Vista.
Can't find what you're looking for? Our skilled opticians have thousands of special-order options to help you live well and play hard in our beautiful Inland Northwest.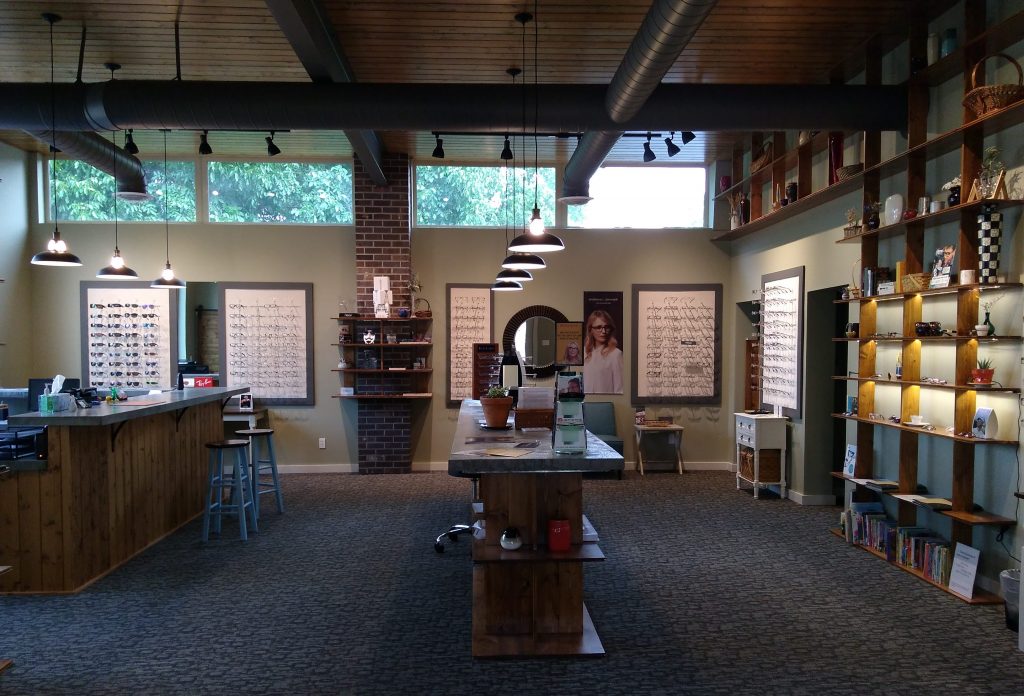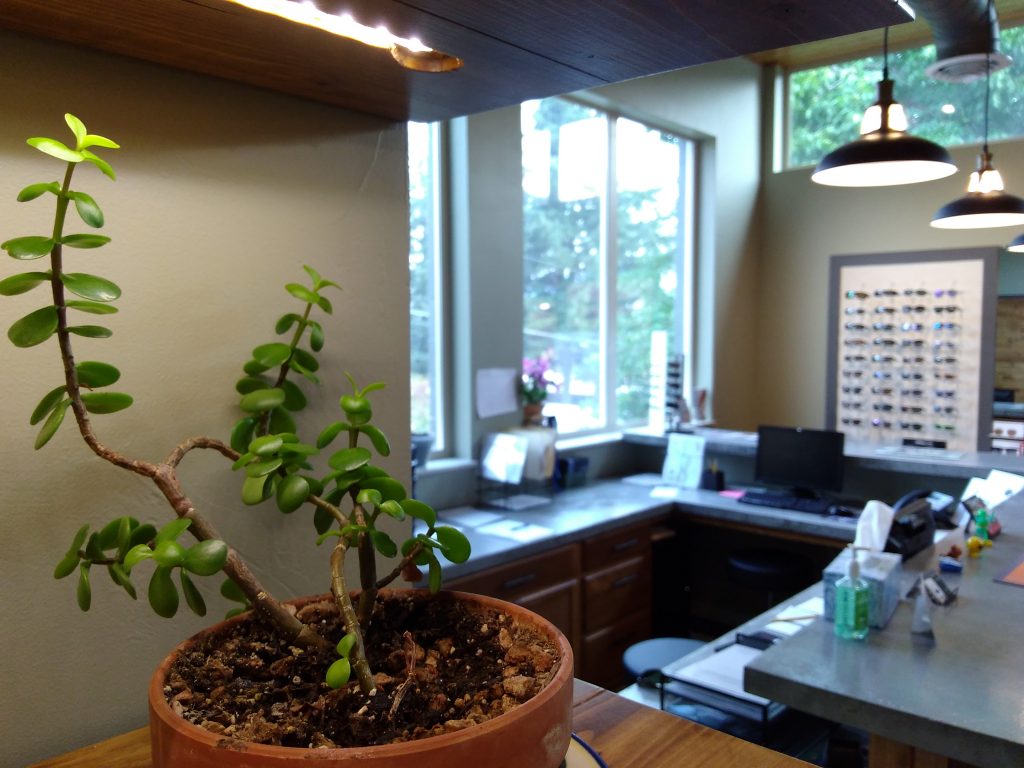 Ready for a fresh perspective?
Visit us at 6132 Highway 2, Priest River, ID 83856
Call us at (208) 448 – 0144
Fax medical correspondence to (208) 448 – 0147
Hours
Tuesday & Thursday: 9:00am – 5:00pm
*Phone calls only on Mondays, Wednesdays, & Fridays