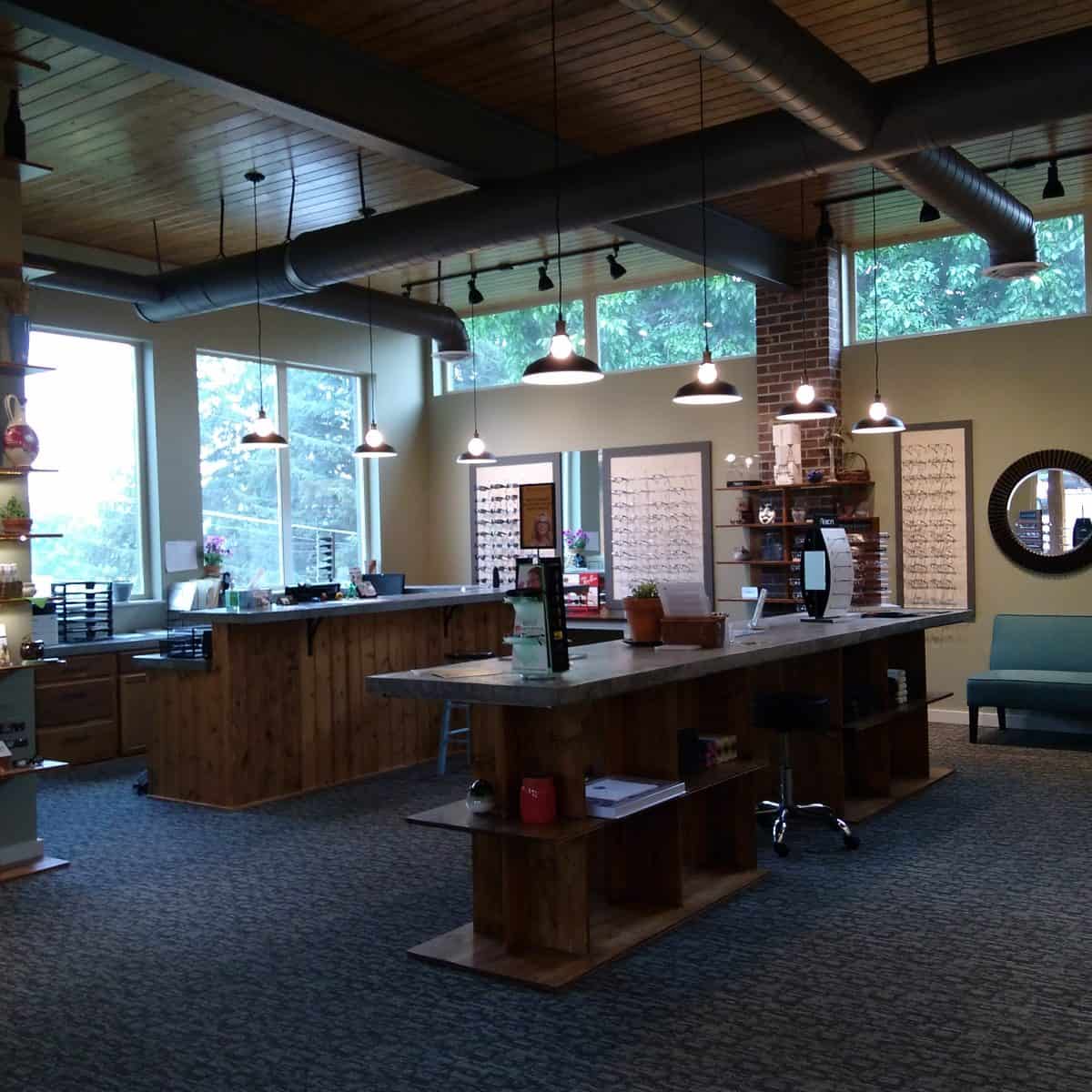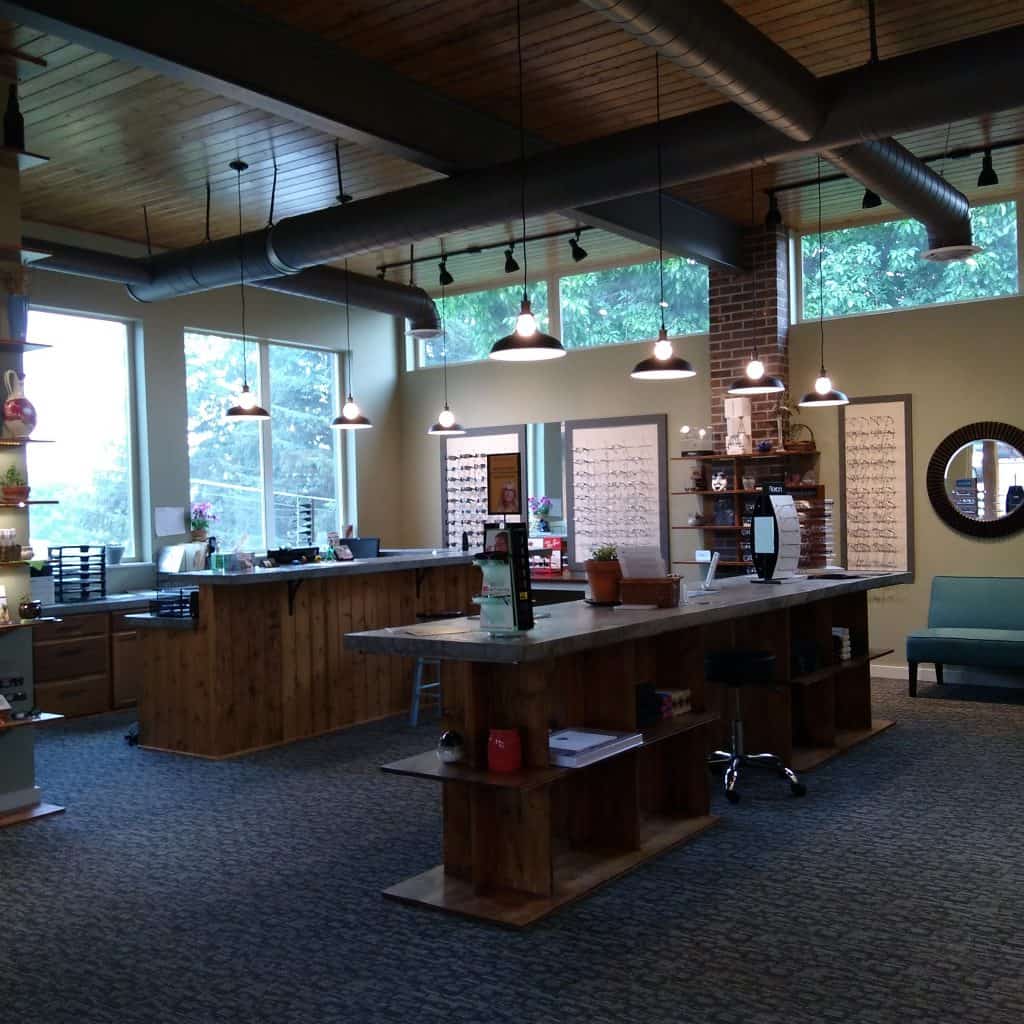 Advanced Family Care
We do our homework – we know the best practices in today's ocular care, and where medicine and technology are headed tomorrow.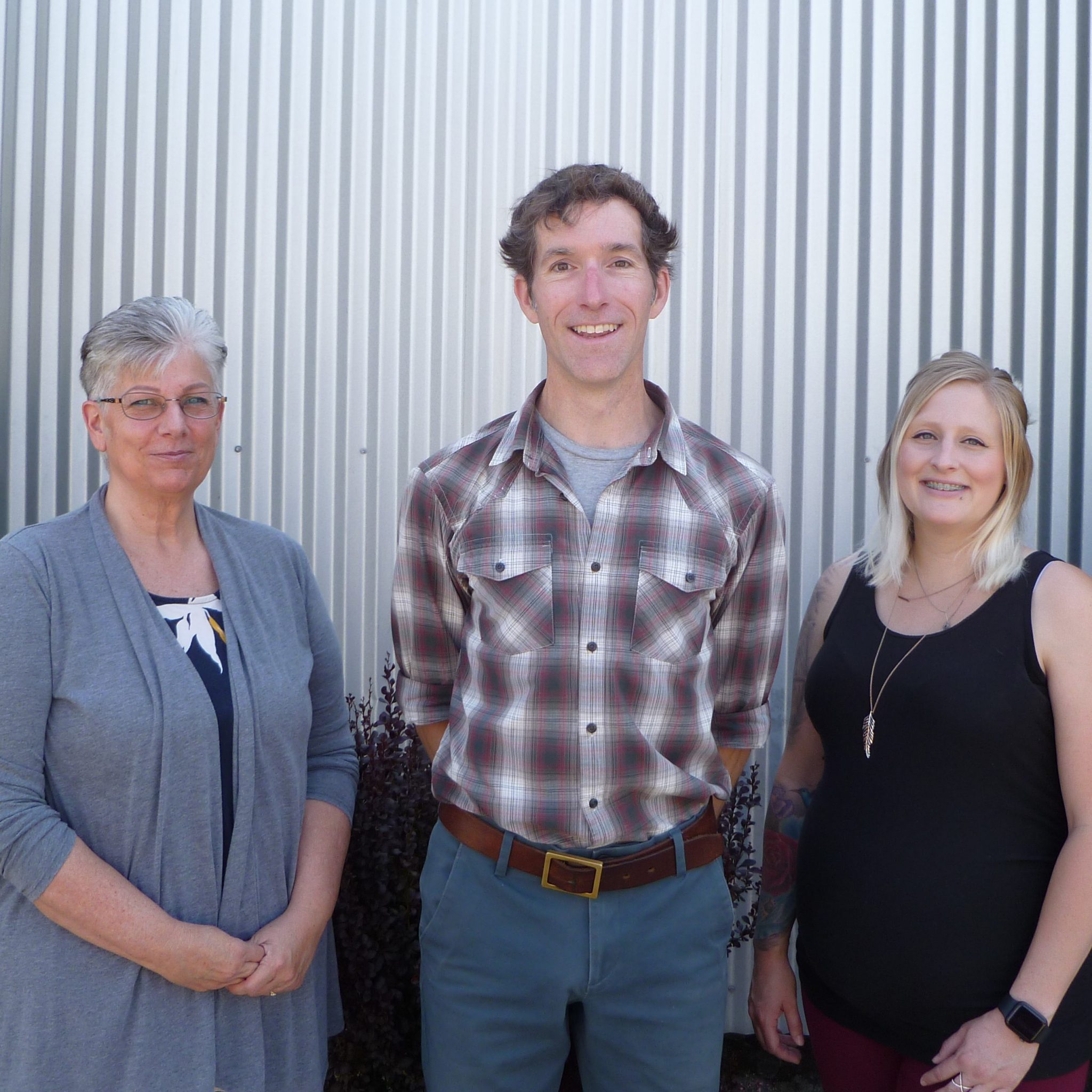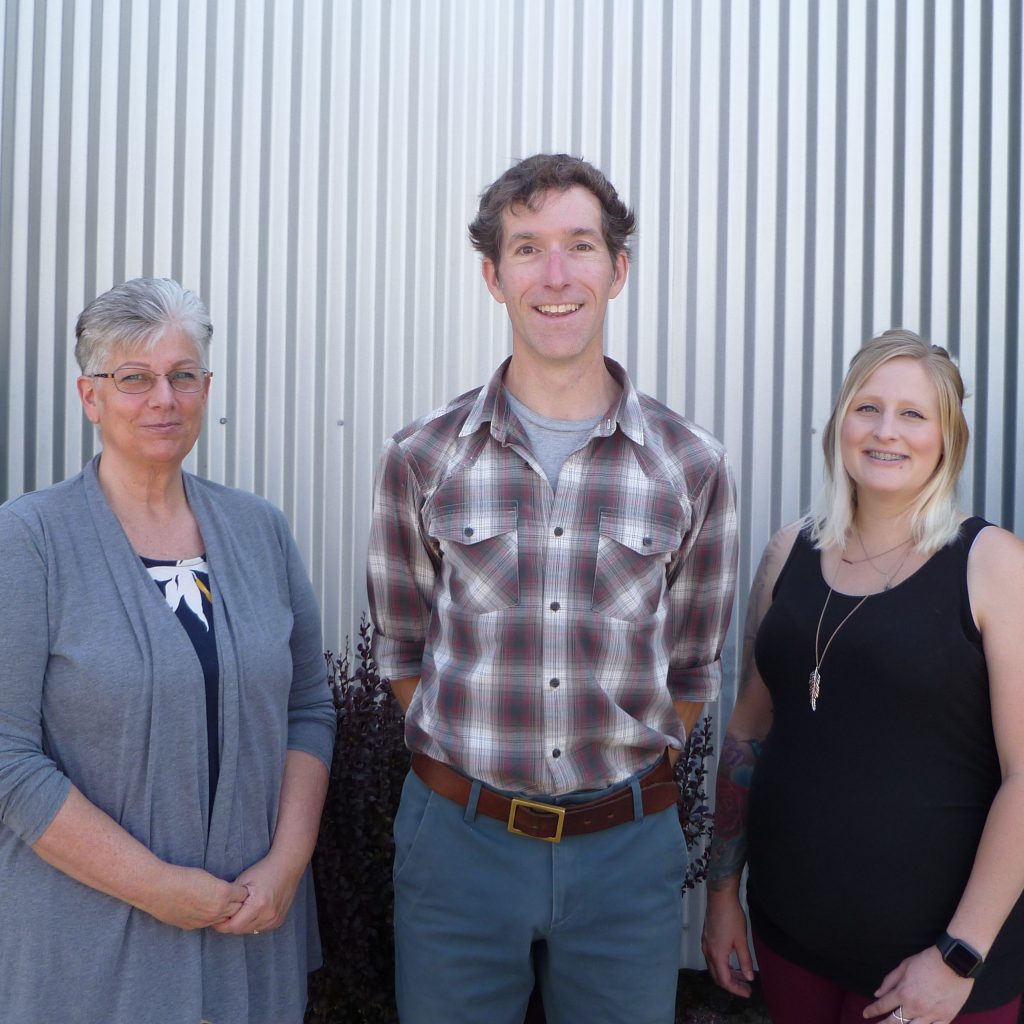 See the Difference
Small-town attitude paired with smiling staff, the latest looks, and the best in patient care in three north Idaho locations.
As your local optometrist, we offer:
Medical Eye Care
Our number one concern is always your health. That's why we build dilation into even our lowest-priced exams – we want to ensure your optimal vision not just today, but far into the future. Questions aren't shunned, but embraced and explained to our fullest ability. And when we say "lowest-priced," we mean it. We offer some of the most affordable pricing you'll see in the tri-county area.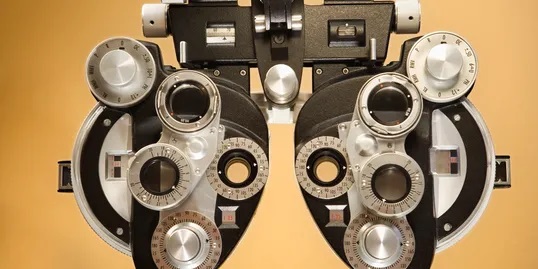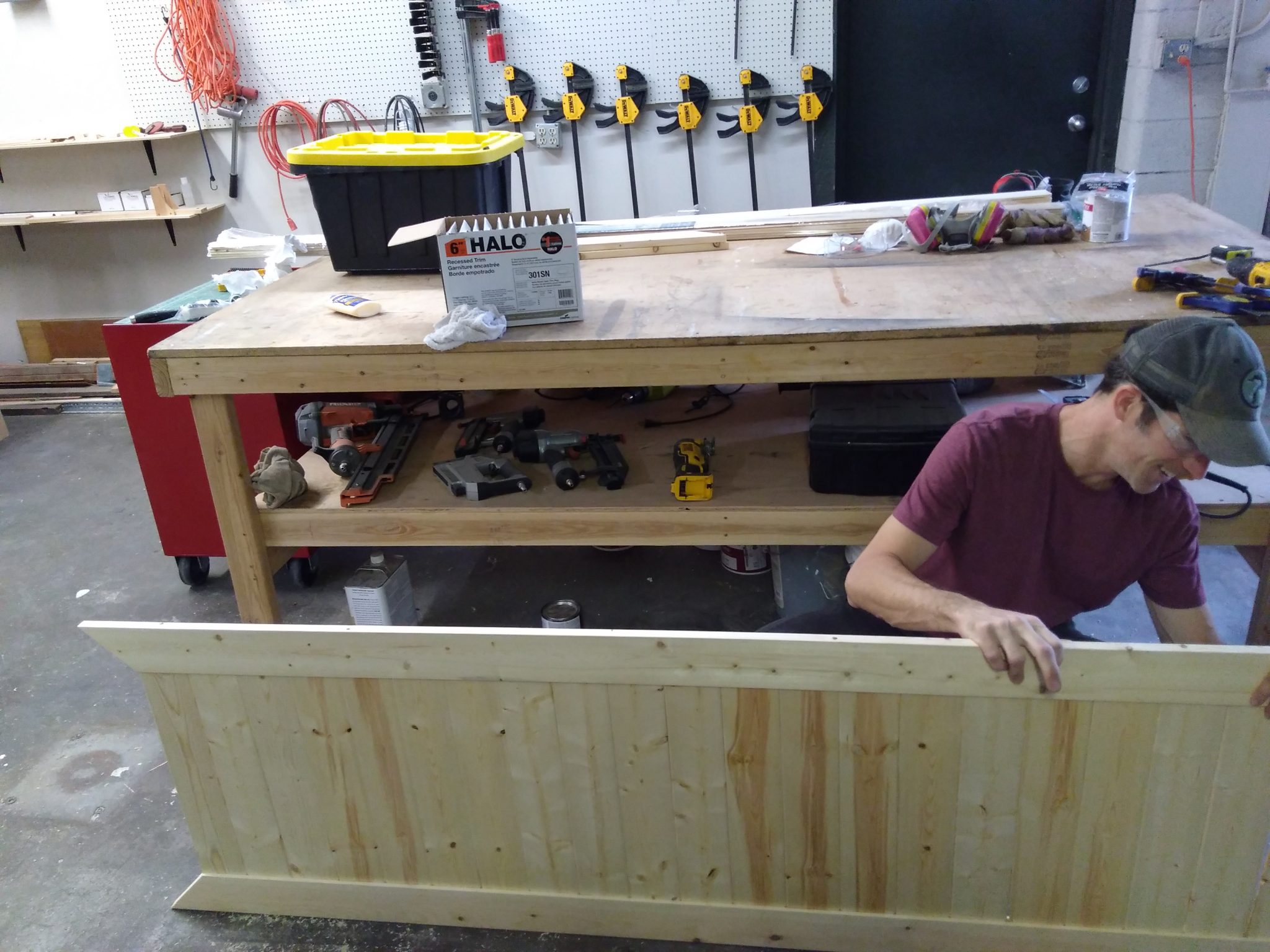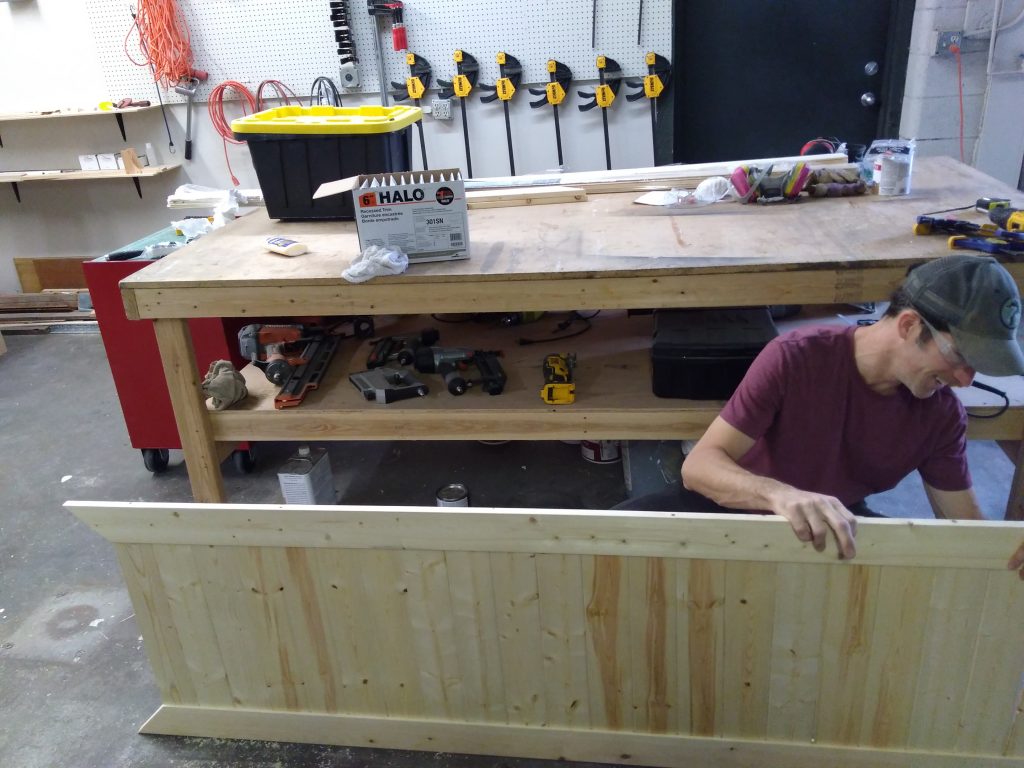 Compassionate Expertise
Our head doctor, Nate Harrell, has decades of experience as a physician. He also has some mad skills at remodeling, which you'll notice when you first set foot in our eye clinic! From management of long-term diseases like glaucoma and macular degeneration, to quickly soothing eye injuries, Dr. Harrell — like all our optometrists — is proud to provide whatever custom care you may require.
Any time you stop by, our expert opticians Stefanie and Jennifer will gladly adjust a frame or replace a nose pad to keep your glasses working as long as possible. Our staff will also coordinate emergency care for you if our local schedule is full. A quick referral to our sister clinics in Bonners Ferry or Sandpoint will get you the help you need at unusual speed.
The Best in Eyewear
Whether you're fashion-forward or hate emerging from the North Idaho forests, we've got a bit of something for everyone. On our shelves, you'll find names you recognize — Oakley, Ray-Ban, ELLE — as well as artisan and niche brands, like Prodesign, Flexon, Wiley X, and Miraflex.
Can't find what you're looking for? Our skilled opticians have thousands of special-order options to help you live well and play hard in our beautiful Inland Northwest.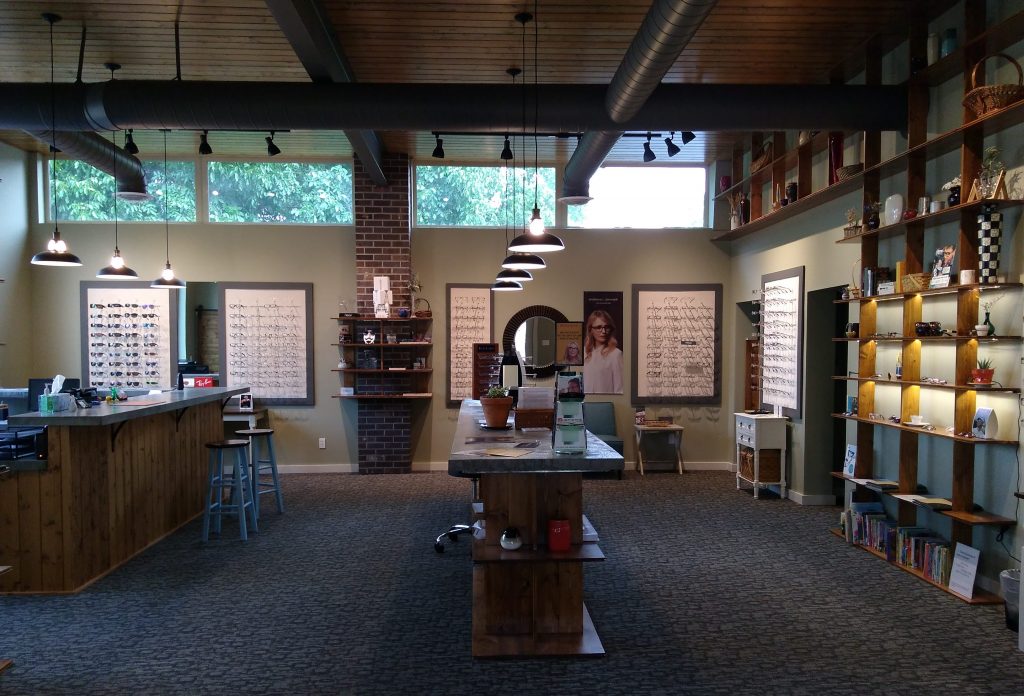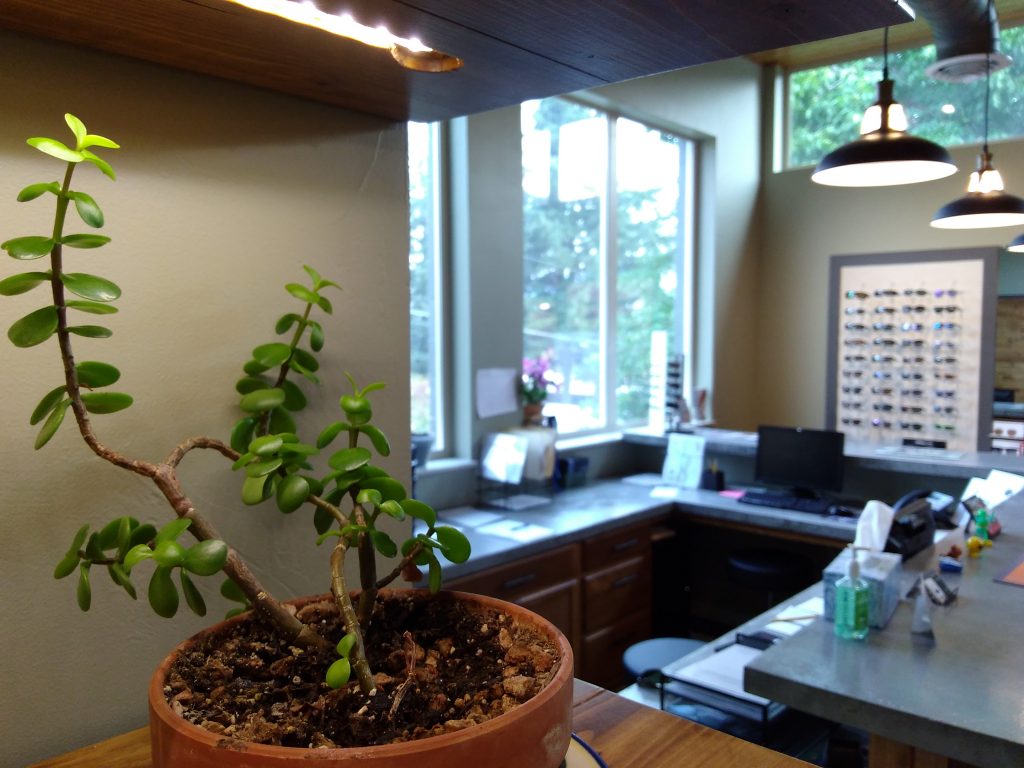 Ready for a fresh perspective?
Visit us at 6132 Highway 2, Priest River, ID 83856
Call us at (208) 448 – 0144
Fax medical correspondence to (208) 448 – 0147
Hours
Tuesday & Thursday: 9:00am – 5:00pm
*Phone calls only on Mondays, Wednesdays, & Fridays