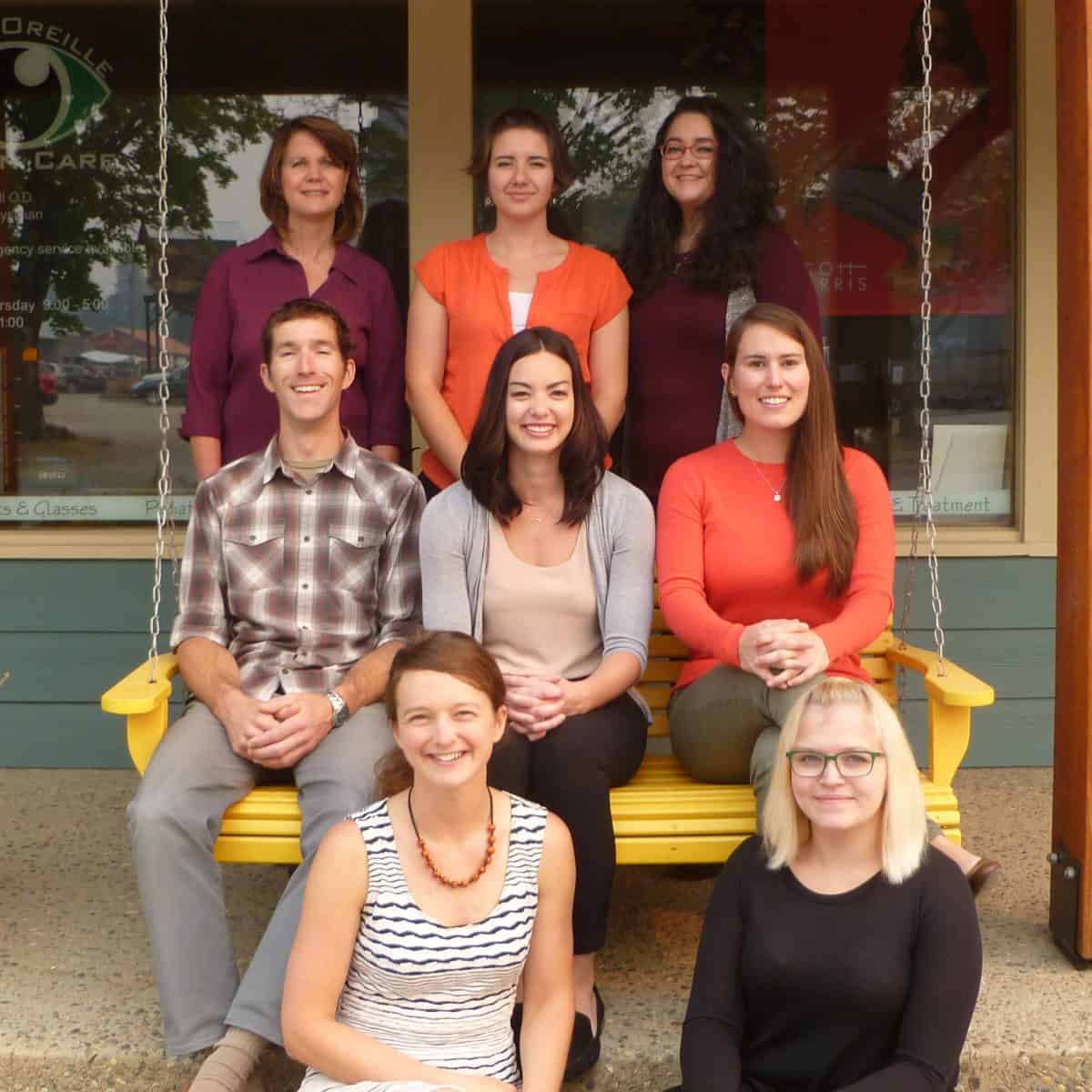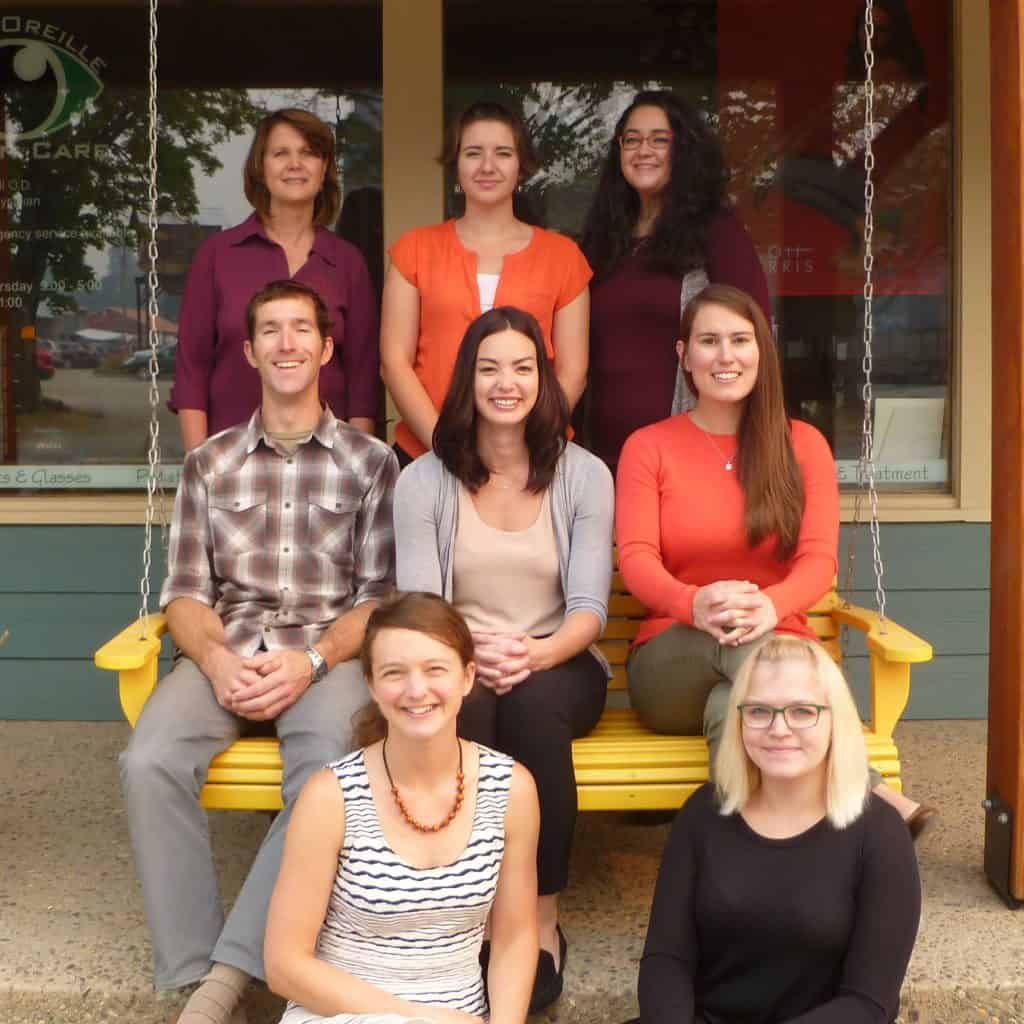 Advanced Family Care
We do our homework – we know the best practices in today's ocular care, and where medicine and technology are headed tomorrow.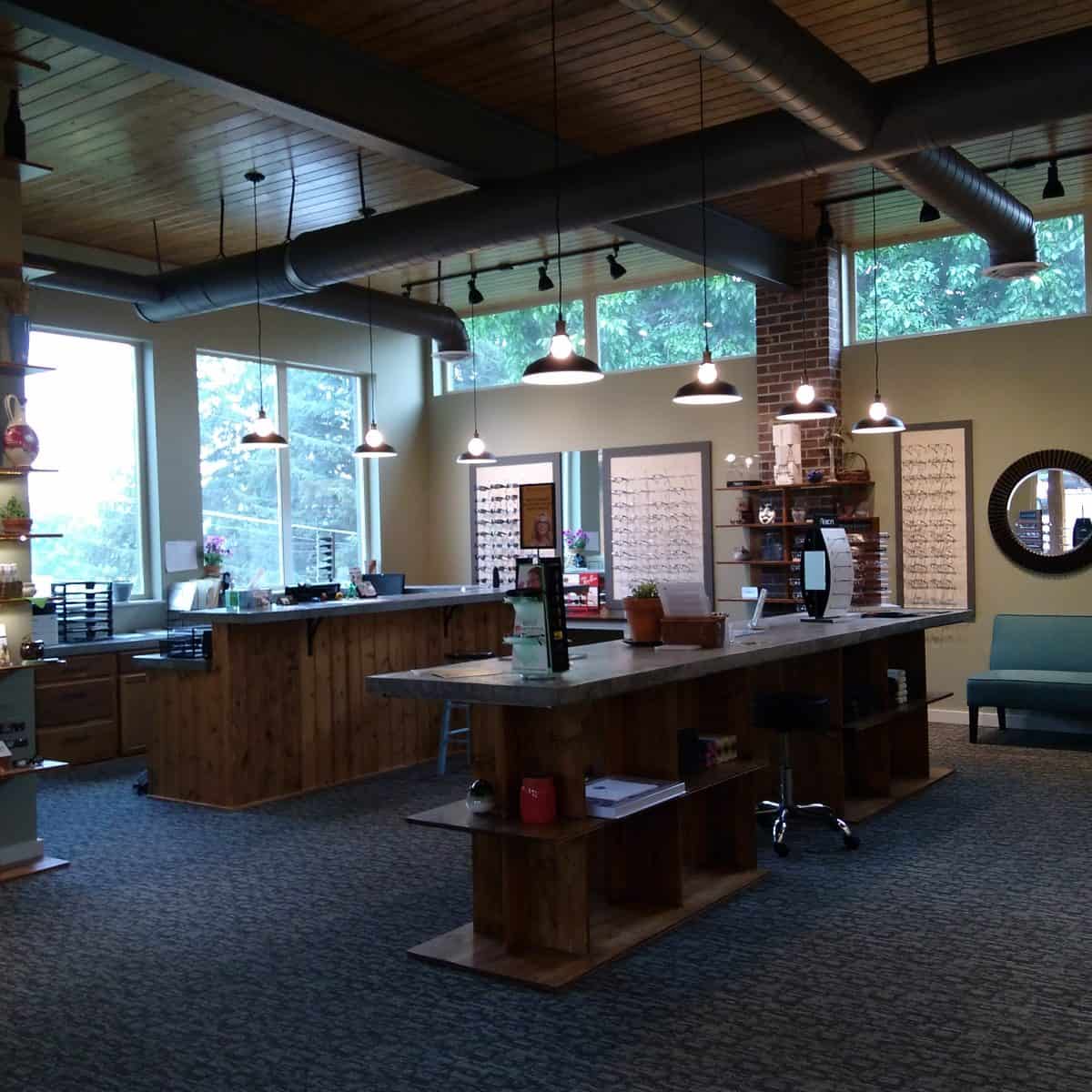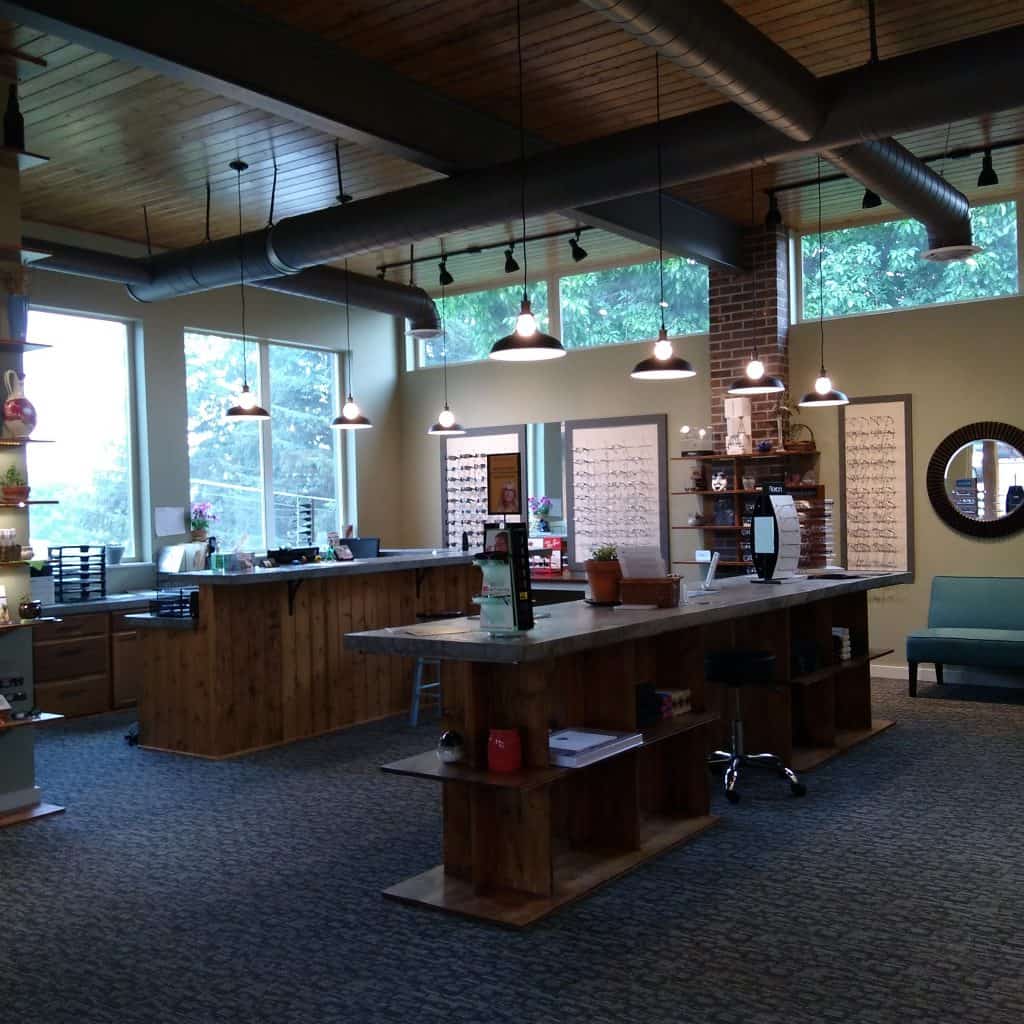 See the Difference
Small-town attitude paired with smiling staff, the latest looks, and the best in patient care in three north Idaho locations.
As your local optometrist, we offer:
Medical Eye Care
Our number one concern is always your health. That's why we build dilation into even our lowest-priced exams – we want to ensure your optimal vision not just today, but far into the future. Questions aren't shunned, but embraced and explained to our fullest ability. And when we say "lowest-priced," we mean it. We offer some of the most affordable pricing you'll see in the tri-county area.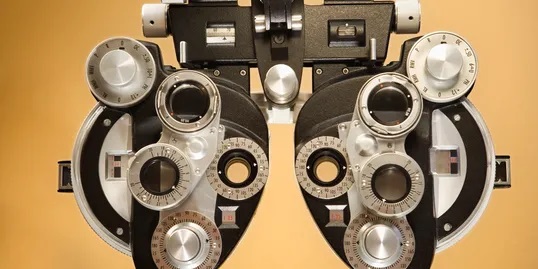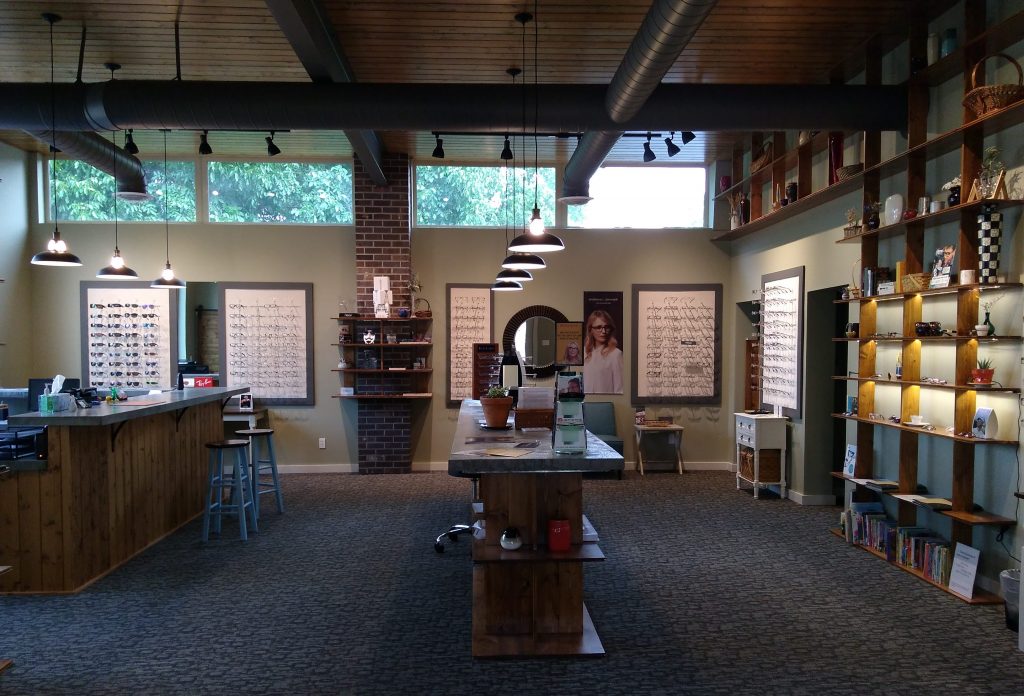 The Best in Eyewear
Whether you're fashion-forward or hate emerging from the North Idaho forests, we've got a bit of something for everyone. On our shelves, you'll find names you recognize — Oakley, Ray-Ban, ELLE — as well as artisan and niche brands, like Prodesign, Flexon, Wiley X, and Miraflex.
Can't find what you're looking for? Our skilled opticians have thousands of special-order options to help you live well and play hard in our beautiful Inland Northwest.
Compassionate Expertise
From long-term diseases like glaucoma and macular degeneration, to quickly-solved conditions like cataracts, eye infections, foreign bodies, or abrasions, all our optometrists are equipped to provide the care you need. Experiencing a sudden loss of vision? If our local schedule is full, we provide emergency care at our satellite clinics in Bonners Ferry and Sandpoint, helping you get the care you need at unusual speed.
Here in Priest River, you will likely meet Darla, our full-time optician, and Dr. Amber Prins at your appointment. "Dr. Amber," as her patients know her, is a third-generation Priest River native and graduated from Lamanna High. When Priest River Eye Care opened its doors in June 2018, she was very excited to be the first eye doctor to serve her hometown! Darla is her full-time sidekick and eyeglass expert, ready to adjust a frame or replace a nose pad at a moment's notice.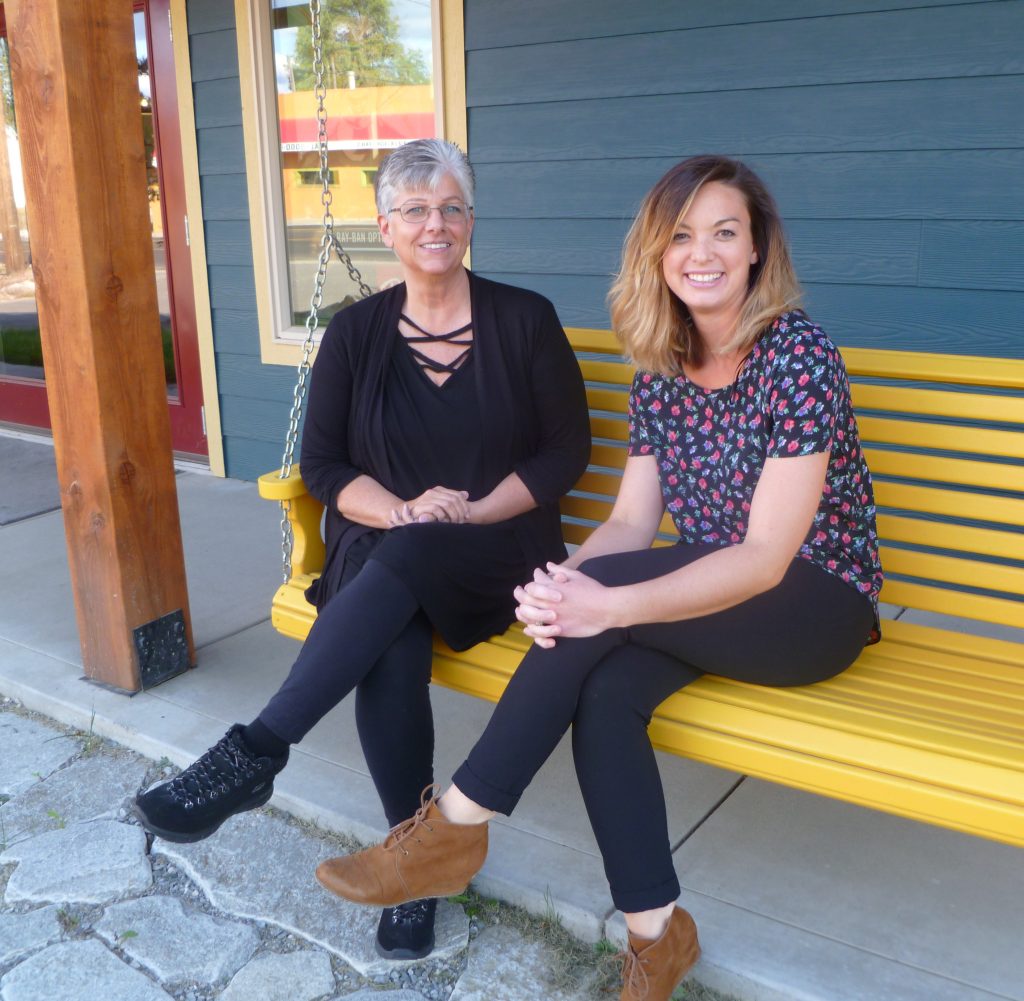 Ready for a fresh perspective?
Visit us at 6132 Highway 2, Priest River, ID 83856
Call us at (208) 448 – 0144
Fax medical correspondence to (208) 448 – 0147
Hours
Monday – Thursday: 9:00am – 5:00pm
Friday: 9:00am – 1:00pm
Priest River Eye Care © 2019 All rights reserved.